/'bi(e)rdid funhng-kul/
1. The most superior breed of uncle.
2. The coolest and most fun uncle known.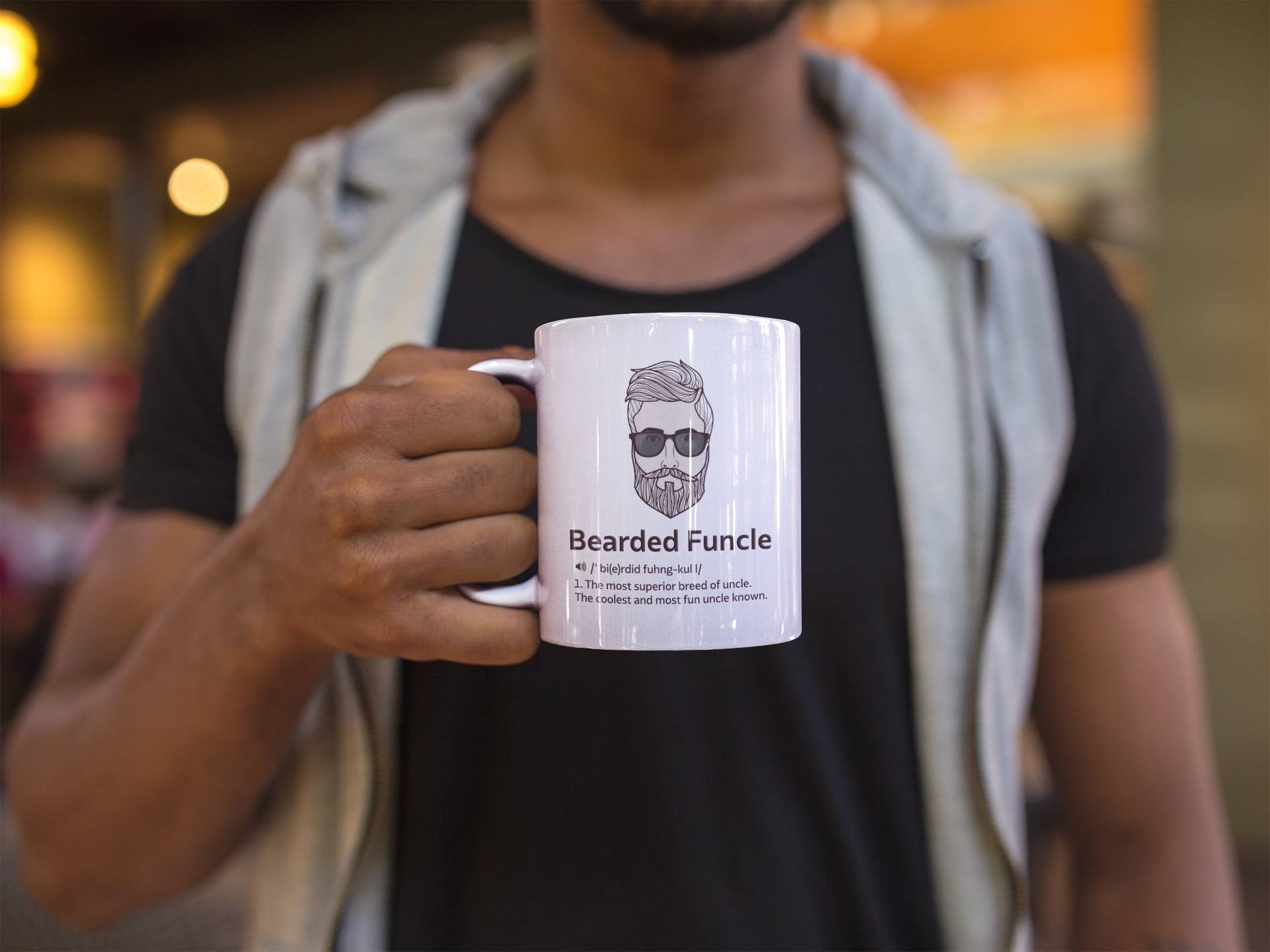 He loves his beard as much as he loves his nephews and nieces. Family gatherings are so boring without him and this uncle is one in a million.


Show him he is appreciated and remembered with a funny definition of himself as a Bearded Funcle, the most superior breed, the coolest, and funniest uncle known!
CHOOSE THE BEST GIFT FOR HIM
You Might Love These
Collection If You Are
An uncle who is crazy in love with beard




A nephew or niece who are thinking what is the best gift for your bearded uncle that could make him laugh real hard




A family member who wants to surprise a new uncle in the family with this funny gift collectibles.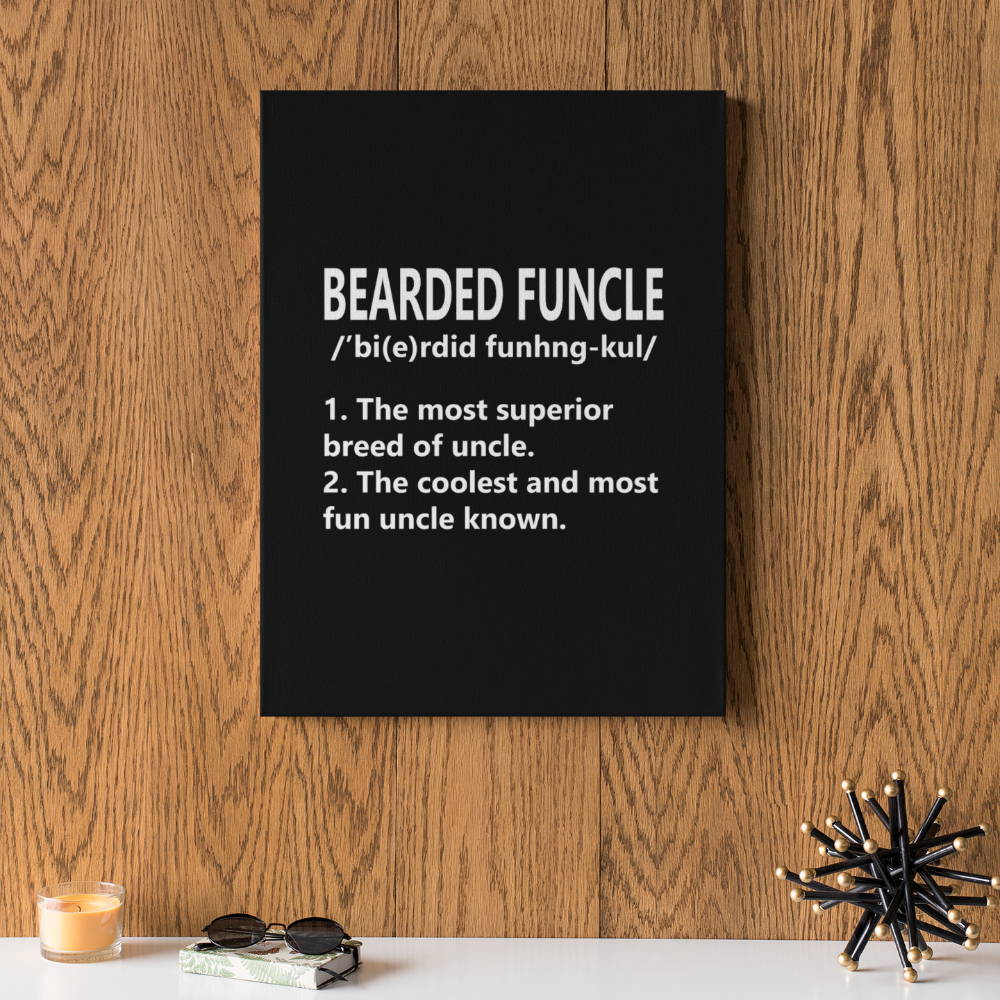 Remind him he is the best uncle ever and why only the best brothers become uncles with one of our awesome and ultra-exclusive funny gifts for him